SiteMinder™

just got
even better
at
protecting your
applications.
Plug-in biometric identity proofing from Daon lets you verify the authenticity of any SiteMinder user in seconds.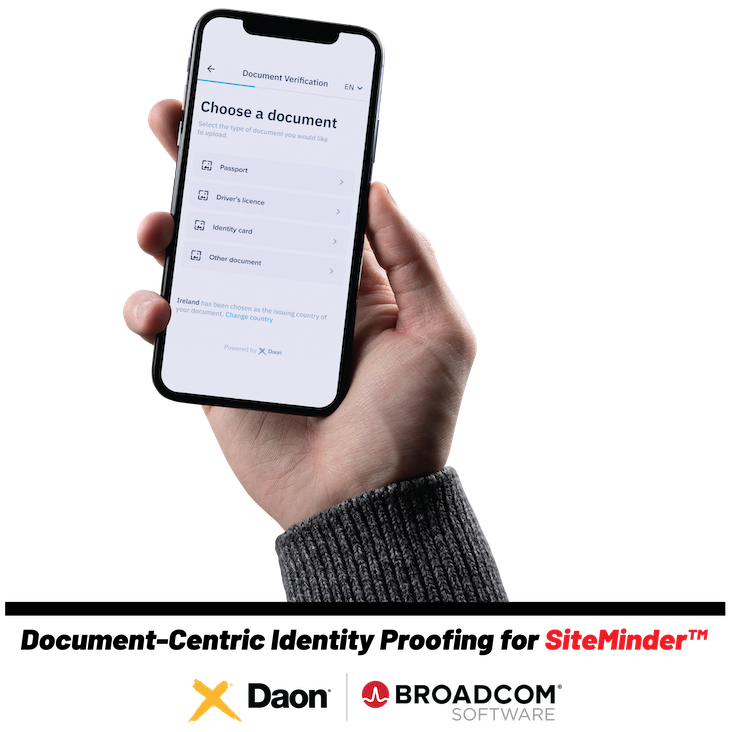 We know you care about protecting your applications because you're using SiteMinder, a world-class access management tool, to make sure only users with the right credentials can get through.
But in a new era of breached passwords, intercepted OTPs, and stolen devices, you may have some concerns about the authenticity of those credentials.
And that's where Daon can help.
We're the global leader in biometric identity proofing, chosen to secure over a billion identities around the globe, and we've partnered with Broadcom to help make SiteMinder even better at protecting your applications.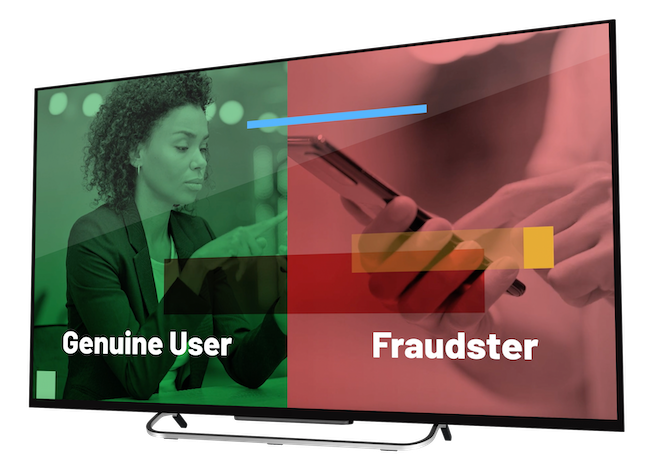 Simple

to Use
Biometric identity proofing is the fastest, easiest way to prove that access credentials belong to a genuine user, and not some fraudster with a stolen password or intercepted text message.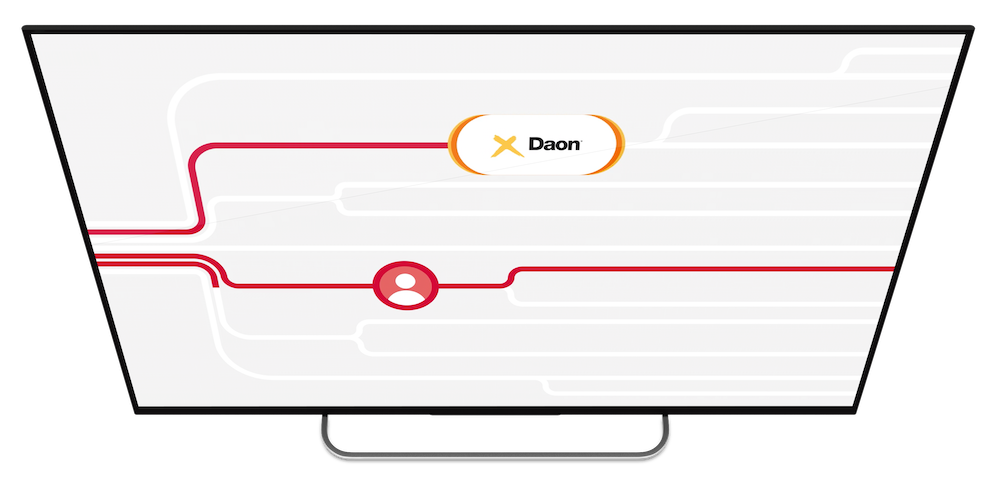 Simple

to Integrate
Invoke Daon's identity proofing capability anywhere, at any time, without the need to rework or replace your access management setup.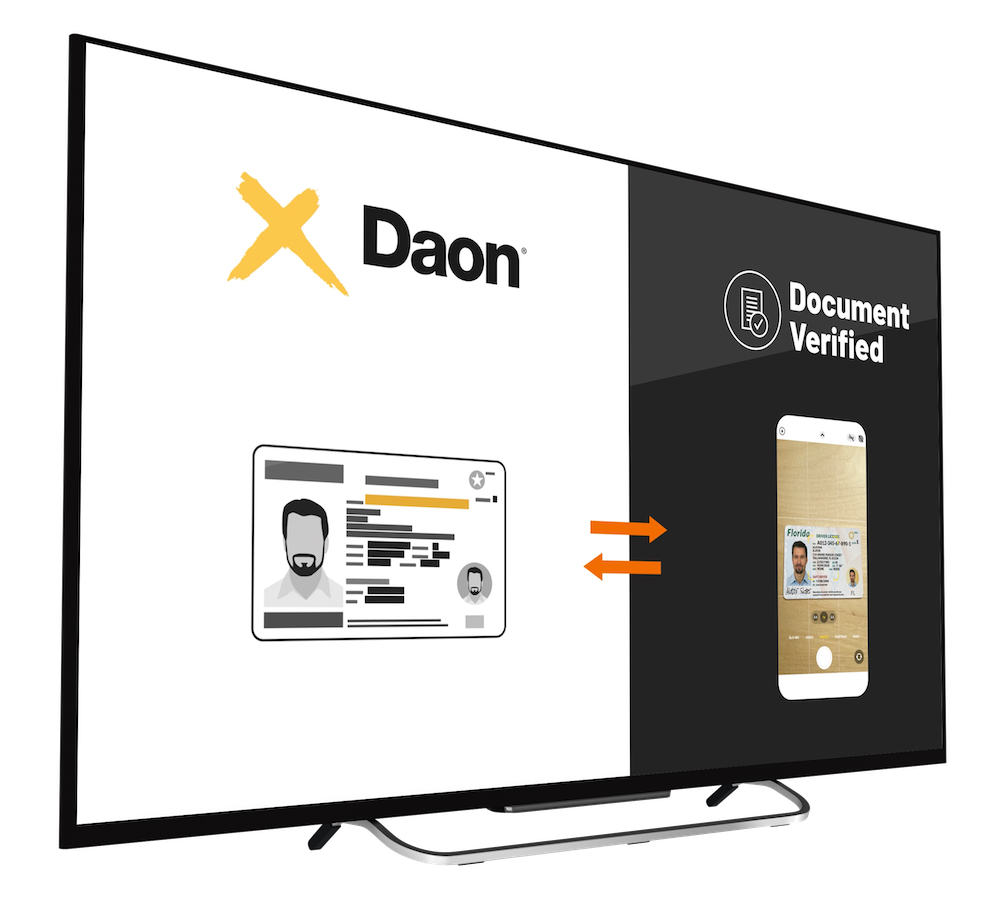 Done

in Seconds
SiteMinder users simply grab a form of ID that's handy, snap some photos of the document, and then a selfie.
In seconds, Daon's machine learning algorithms will verify the authenticity of the ID document, match the selfie to the document image, and use liveness detection to prevent spoofing with a photo or video recording.
Symantec SiteMinder™ is a product of Broadcom Inc.