Biometric Identity Assurance for LMS with IdentityX LTI Adapter
While many organizations have already adopted digital onboarding to accommodate virtual learning, the process may be disjointed and problematic. With the new IdentityX Onboarding LTI Adapter, you can seamlessly incorporate biometric authentication and identity assurance into your learning management system without the need to write code. Course designers can use the trusted, familiar LTI standard to integrate identity verification while maintaining your exceptional learning experience.
Daon binds accounts to real identities by analyzing a government-issued ID and facial biometrics for identity verification at sign-up as well as ongoing authentication. IdentityX supports 6,000+ government-issued documents from 100+ countries and enables you to reach out to third party providers for additional identity checks.
With LTI adapters, you can quickly and easily launch authentication directly in your learning flow and ensure learners complete the authentication component before progressing with the course. IdentityX can automatically post the outcome back to your LMS. Report on progress to determine if users have completed the ID verification process and whether or not it was successful.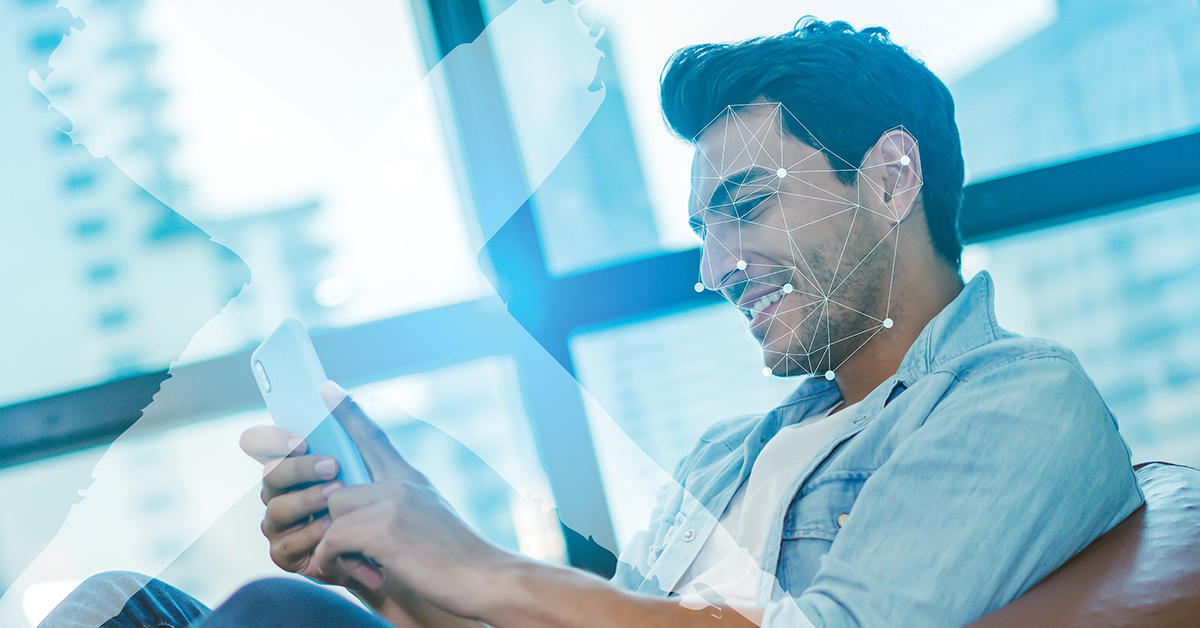 Eliminate the need to check and make manual updates

Reduce cost and increase efficiency

Streamline processes to reduce friction

Improve the learner experience