Welcome, Hyatt Event Planners!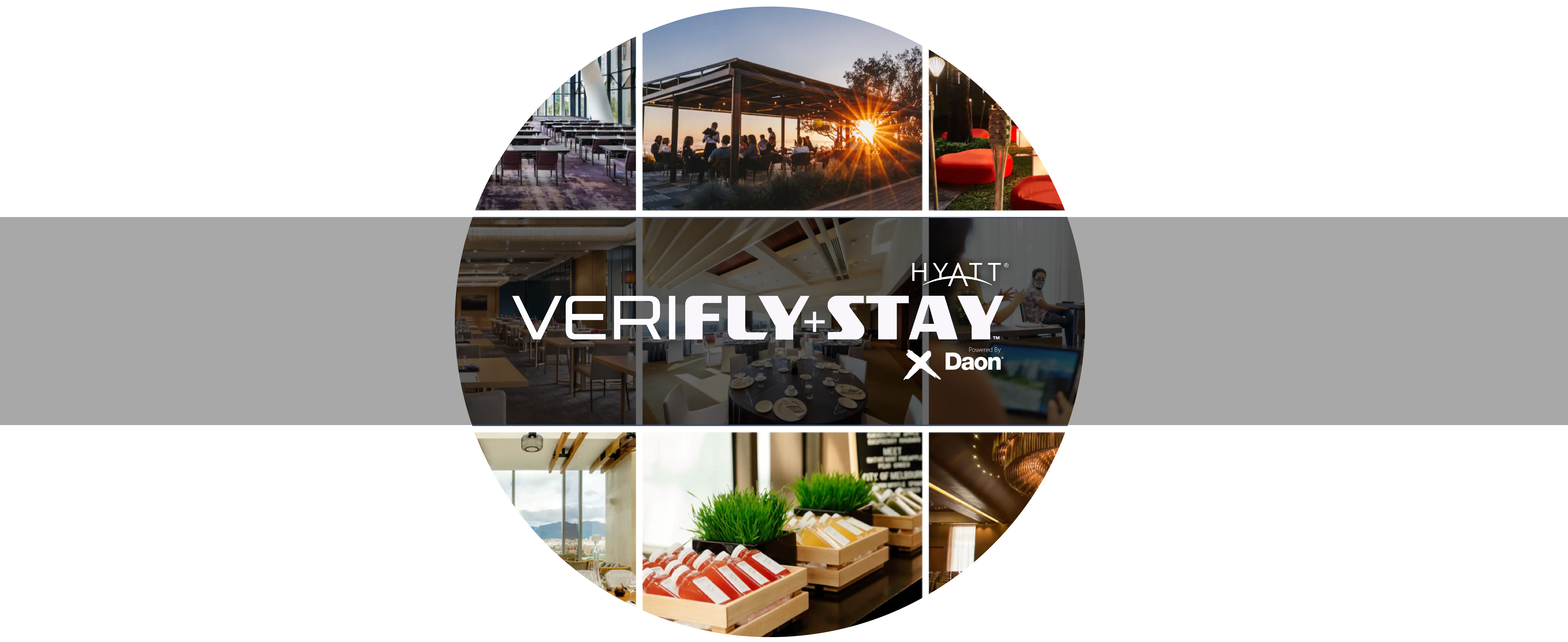 VeriFLY+STAY is here to help your next event run safely and smoothly.
What is VeriFLY+STAY?
VeriFLY+STAY is a digital health wallet that allows Hyatt guests to safely share their COVID-related credentials—such as completed health questionnaires, negative lab test results, or vaccine confirmations—right on their smartphones. So you can focus on planning and hosting great events without worrying so much about health and safety.
How does VeriFLY+STAY work?
It's a mobile app that your guests will download when prompted by an email invitation. Guests will then register and complete some simple steps to assert their health status (e.g., filling out a symptoms questionnaire, uploading test results or proof of vaccination, etc.). As the Event Planner, you decide what's required.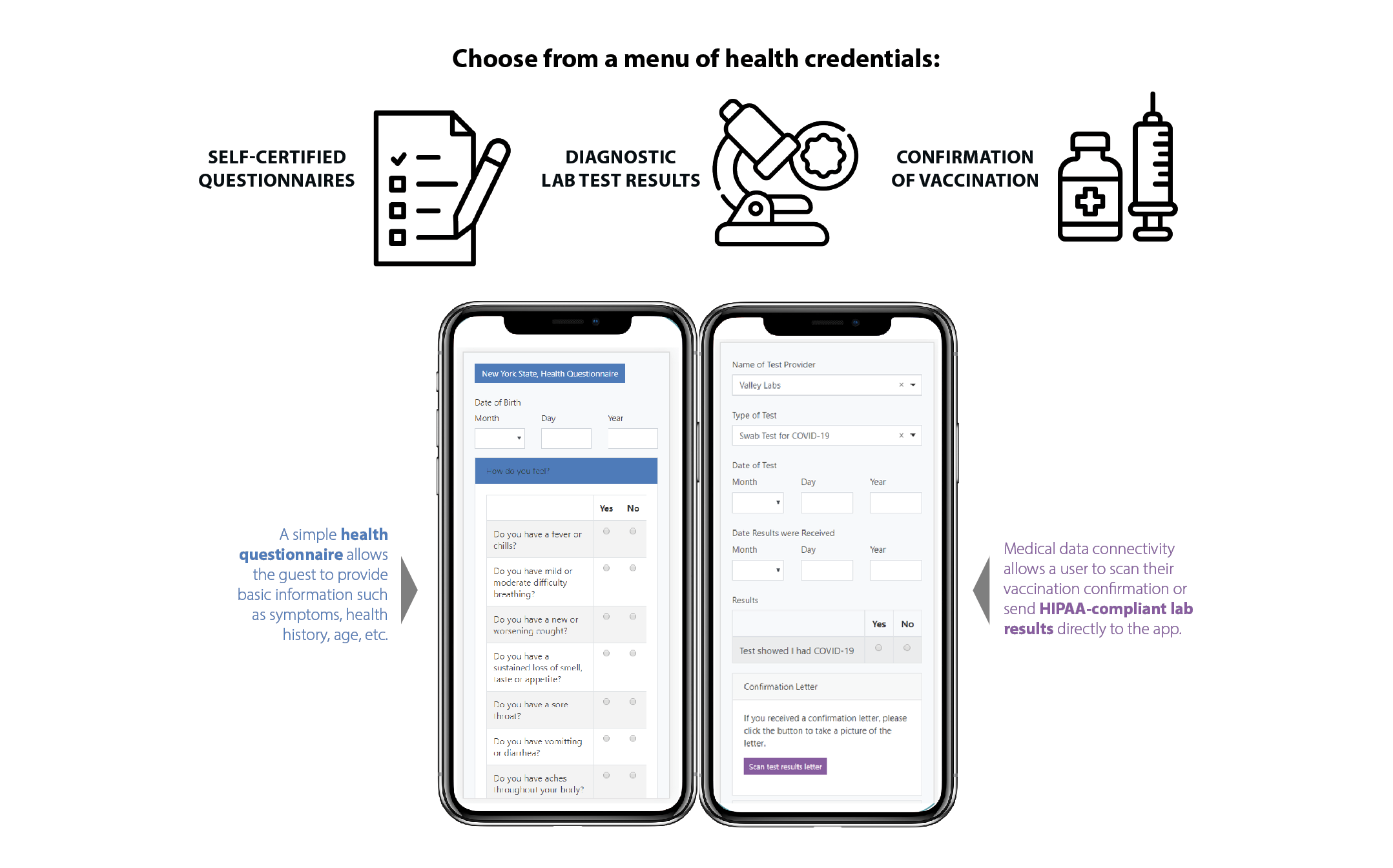 How do I get started?
Event Planners hosting events at Hyatt should contact Leo Ring at leo.ring@daon.com with the following information:
Date of your event

Estimated number of people attending your event

Type of information to track in VeriFLY (e.g., vaccination and/or negative test result)
Thanks for your interest in

VeriFLY+STAY

. We look forward to helping your next event run safely and smoothly.