Know Your Customer. Faster.
The world's most open, flexible, and powerful identity verification and proofing solution
comes
ready out of the box.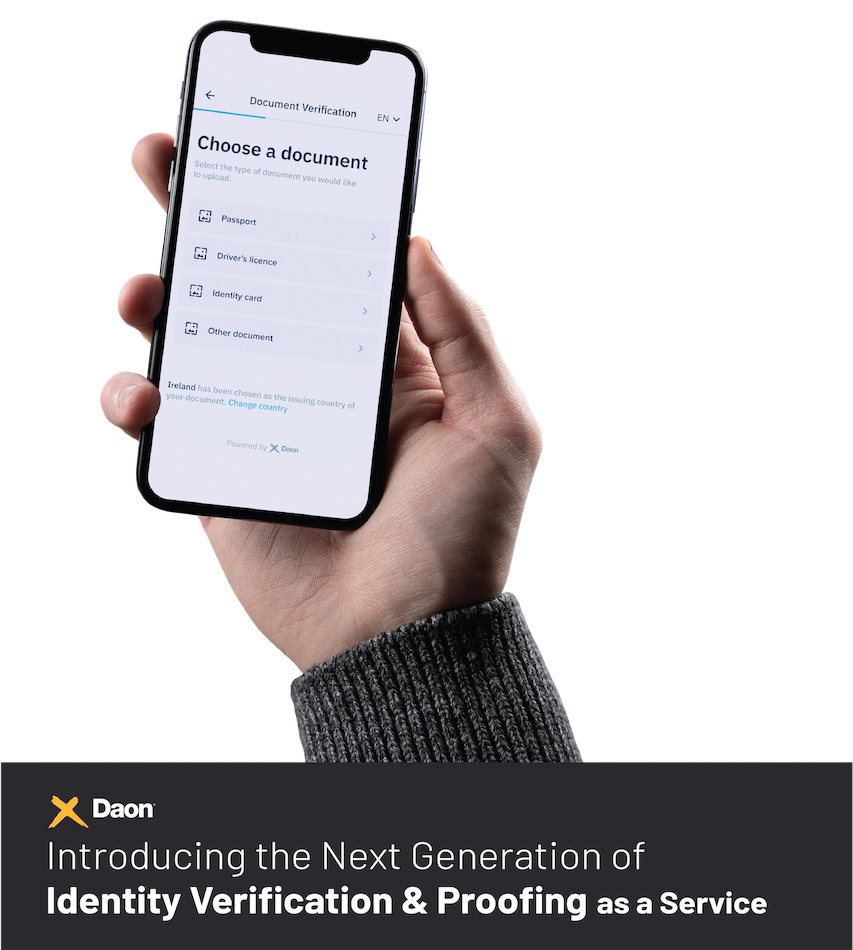 There's no debate.
Daon's approach to identity verification, proofing, and new customer onboarding gives you vastly more back-end power, more data visibility, and more fine-grained control over your decision making than any competing solution.
But what about ease of deployment, lower integration overhead, and faster time to market?
Today, you can have all the power, control, and transparency of the Daon platform, hosted in our secure cloud, and delivered with the streamlined simplicity of a fully functioning Web App.
Which means you'll be up and running in hours, not months.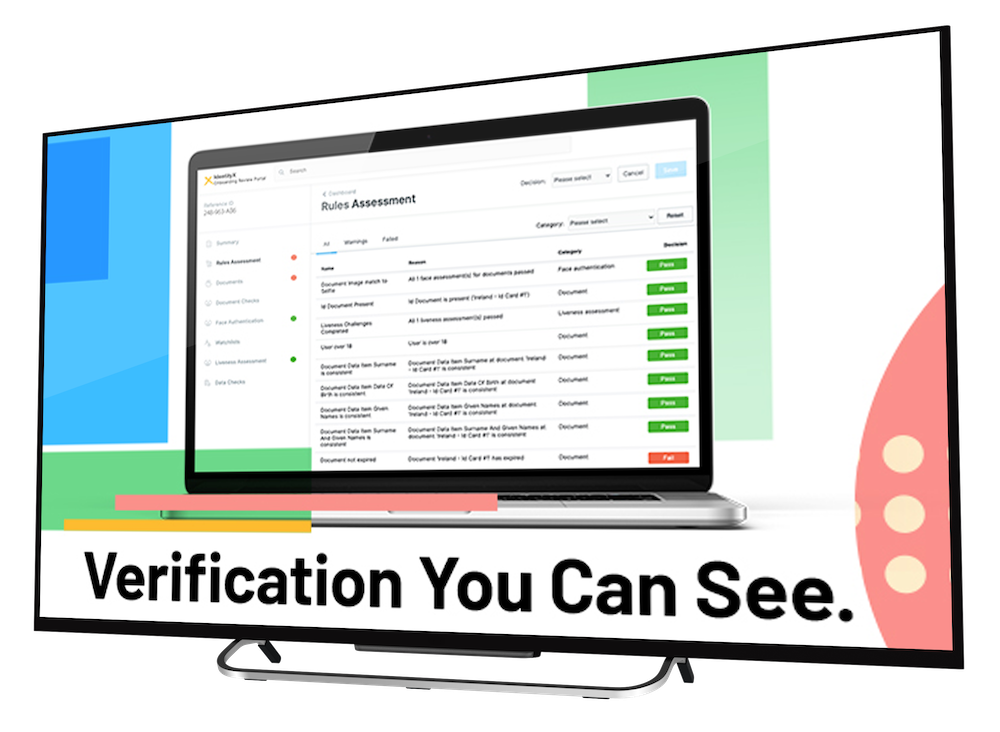 Surface

All

the Data
Identity Verification and Proofing with Daon gives you more data, better data, and most importantly the power to act on that data to remove unnecessary friction while maintaining strong security.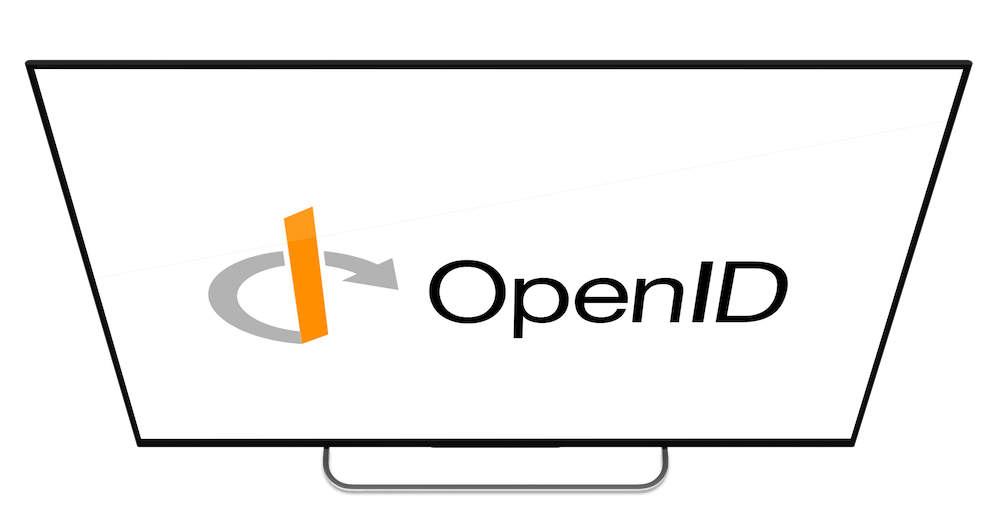 Instant Integration with

OpenID Connect
Our Enhanced Web App utilizes the Open ID Connect Protocol to provide a simple mechanism in which a customer's identity can be verified (by Daon) and consumed (by your business).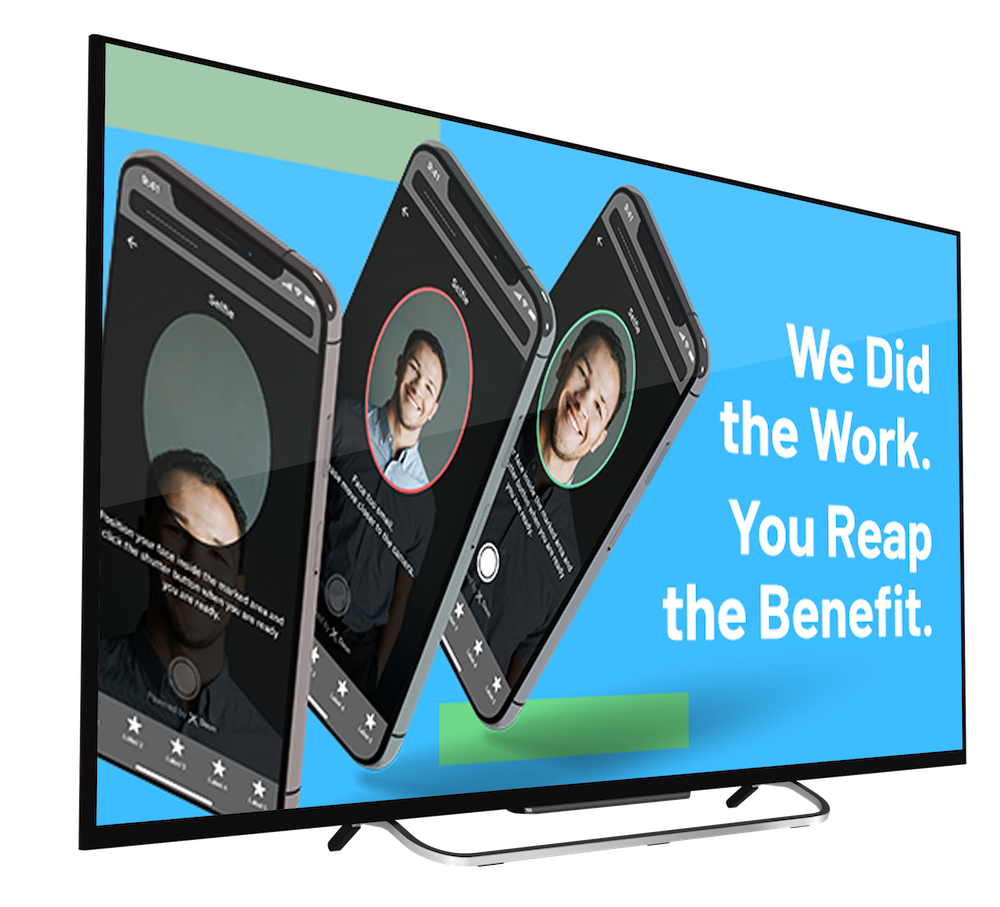 Better UX

, Better Verification Outcomes
The best-in-class UX in our Enhanced Web App didn't happen overnight. We studied hundreds of our customers—and millions of their unique onboarding journeys—to decipher what users were thinking and feeling as they went through the onboarding process.
As a result, you'll get a remarkably streamlined user experience right out of the box—with an optimized flow, top-tier features like auto capture, and the right feedback at just the right time to give every customer the best odds for success.
"With Daon, we've customized our rule sets based on our particular use case and risk level, and we've been able to make adjustments as we observe learner behavior. When a learner is verified (or fails verification), that data appears in our learning platform gradebook within seconds, making it easy for our support team to identify who needs help and jump in immediately to guide the learner to successful verification."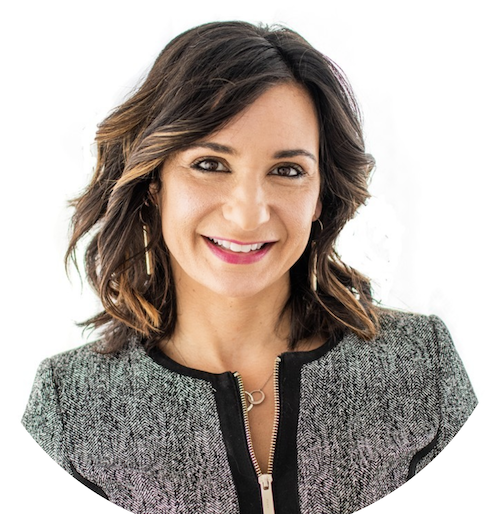 VP Course Operations, Esme Learning