Consult Hyperion Research Report
Customer Identity Continuity: Why It's Critical
Just released: Industry analysts and practitioners explain how challenges with customer experience, fraud, and consistency throughout the customer lifecycle can be solved through better approaches to digital identity in financial services, telecoms, digital government services, healthcare, and gaming.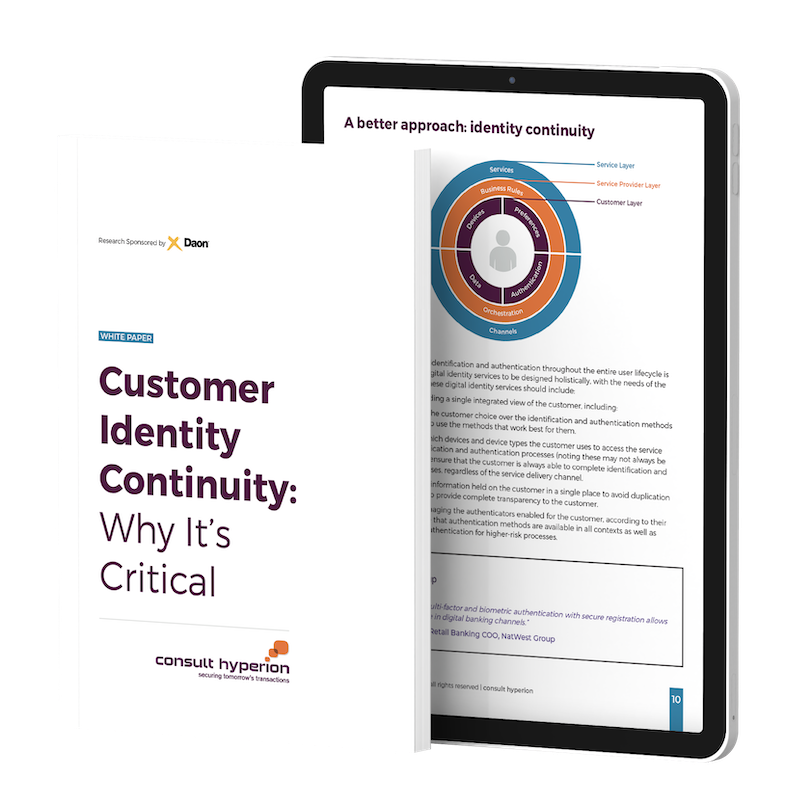 Inside This Report:
>> The 6 most painful identity events, and how to alleviate customer friction in each one.
>> The hidden vulnerability in your identity stack that could be costing you millions in fraud losses.
>> A new conceptual model for layering identity capabilities and services, and how to architect your system for stronger security and immediate cost savings.
>> Insights from the C-suite at companies like NatWest Group and Tonik Bank on their latest identity initiatives.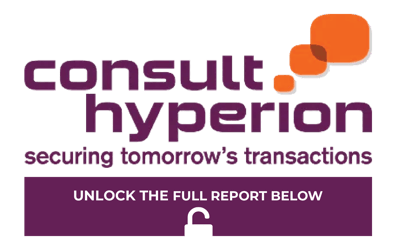 "At NatWest group, multi-factor and biometric authentication with secure registration allows customers to do more in digital banking channels."
Amanda Miglionico, Retail Banking COO, NatWest Group